You are our ideal customer
Partnering with the trade is our motto, this means we want to be part of your business. Allow us to provide you with your product needs, advice and custom cutting and edging service to enable you to perform quality cabinetry and installation.
Competitive prices and quotes within 24 hrs.
Ring us for availability and price across a range of many different suppliers.
Our Cut to size, Edging & Routing service will save you Time & Money.
Next day delivery available on all stocked items.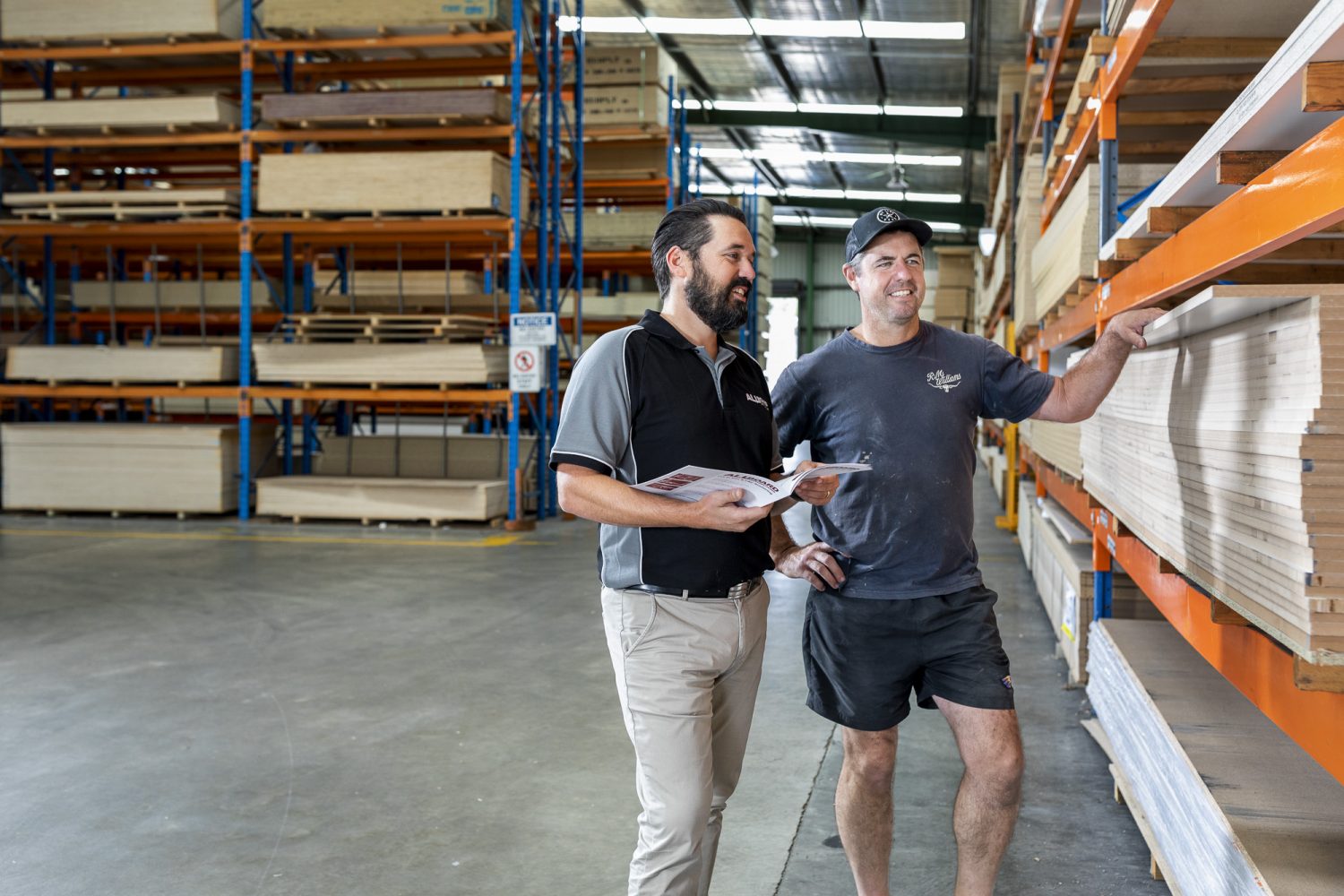 Come in and see us at a branch local to you
We have stores across Melbourne for your convenience. Our branches have all major supplier colour sample boards in store.
Come in and meet the team and find out how we can help you with your next project and we can be your one stop shop for all cabinet related boards and hardware.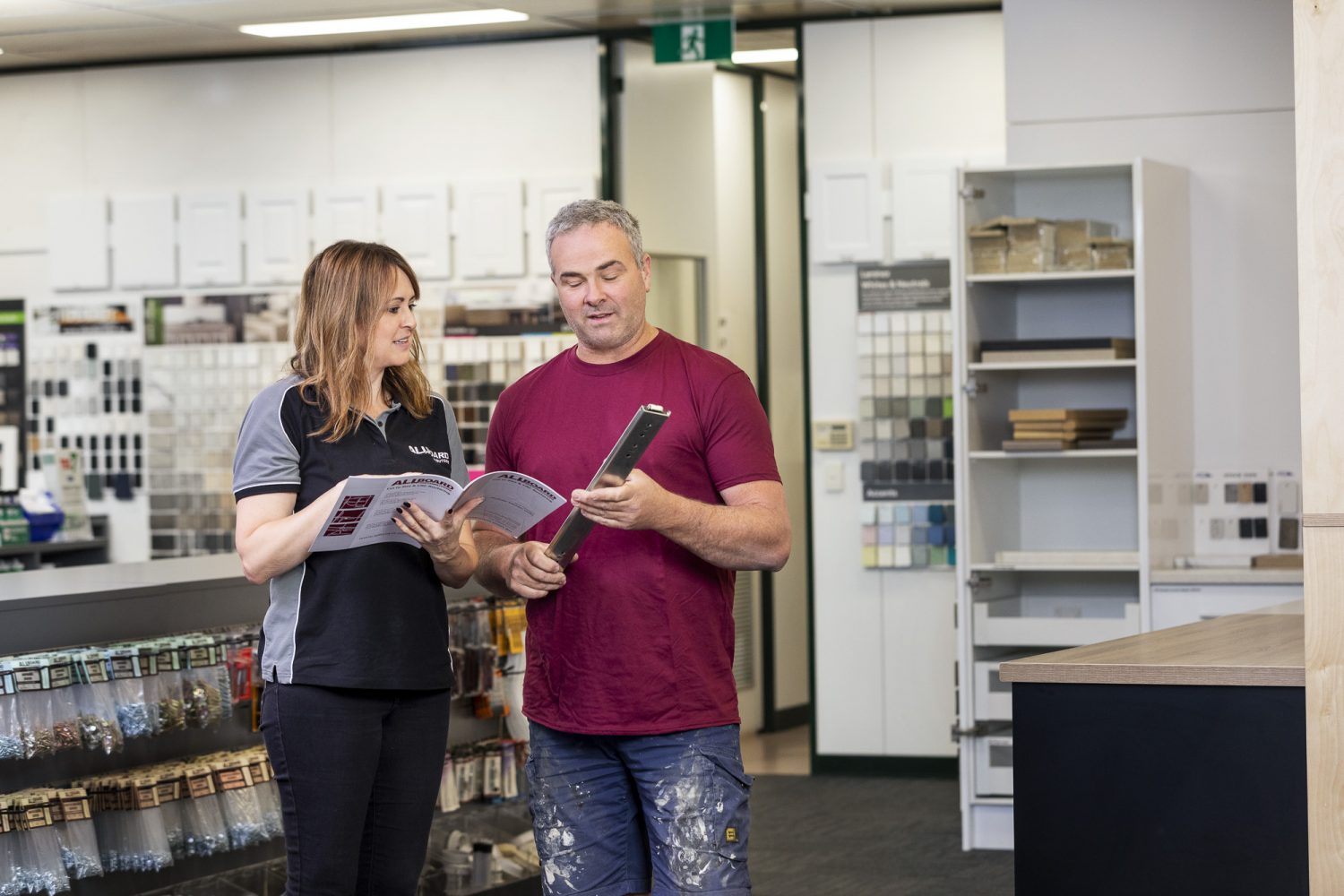 Products you might be interested in