You are our ideal customer
Partnering with the trade is our motto, this means we want to be part of your business. Allow us to  provide you with your product needs, advice and custom cutting and edging service to enable you to install and perform quality cabinetry and installation.
Competitive prices and quotes within 24 hrs
Ring us for Availability and price across a range of many different suppliers
Our Cut to size, Edging & Routing service will save you Time & Money
Next day delivery available on all stocked items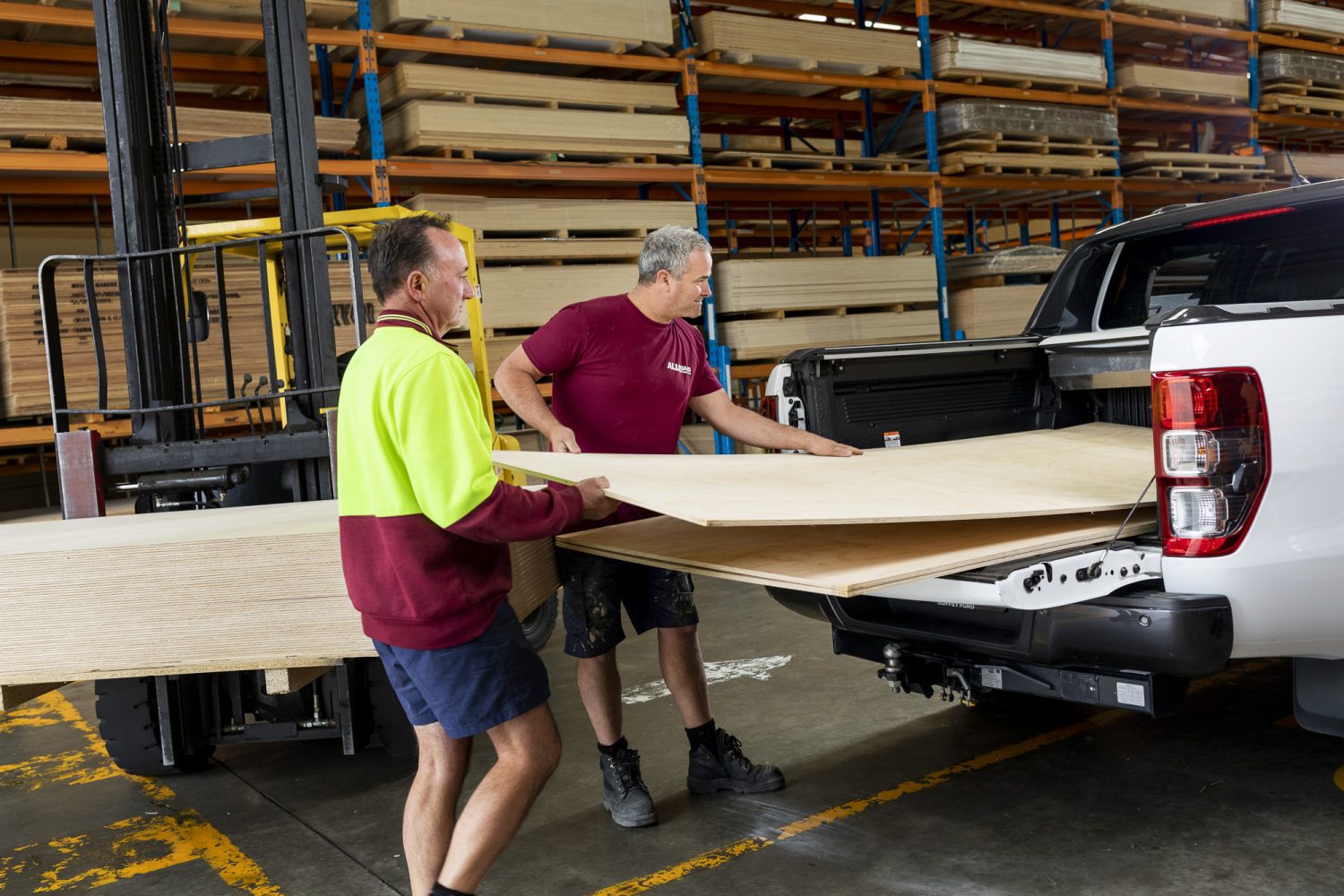 We can source it all
We have access to an extensive range of products both Australian made and imported, we can supply ALL Boards, from decorative veneers and imported plywoods to structural and commodity boards.  These products can be machined to your specifications and meet standards such as E0 emissions, fire retardant and sustainably sourced.
E0 emission MDF
Perforated ceiling panels and decorative linings
Structural flooring and Hoardings
Volume supply of standard cabinets and components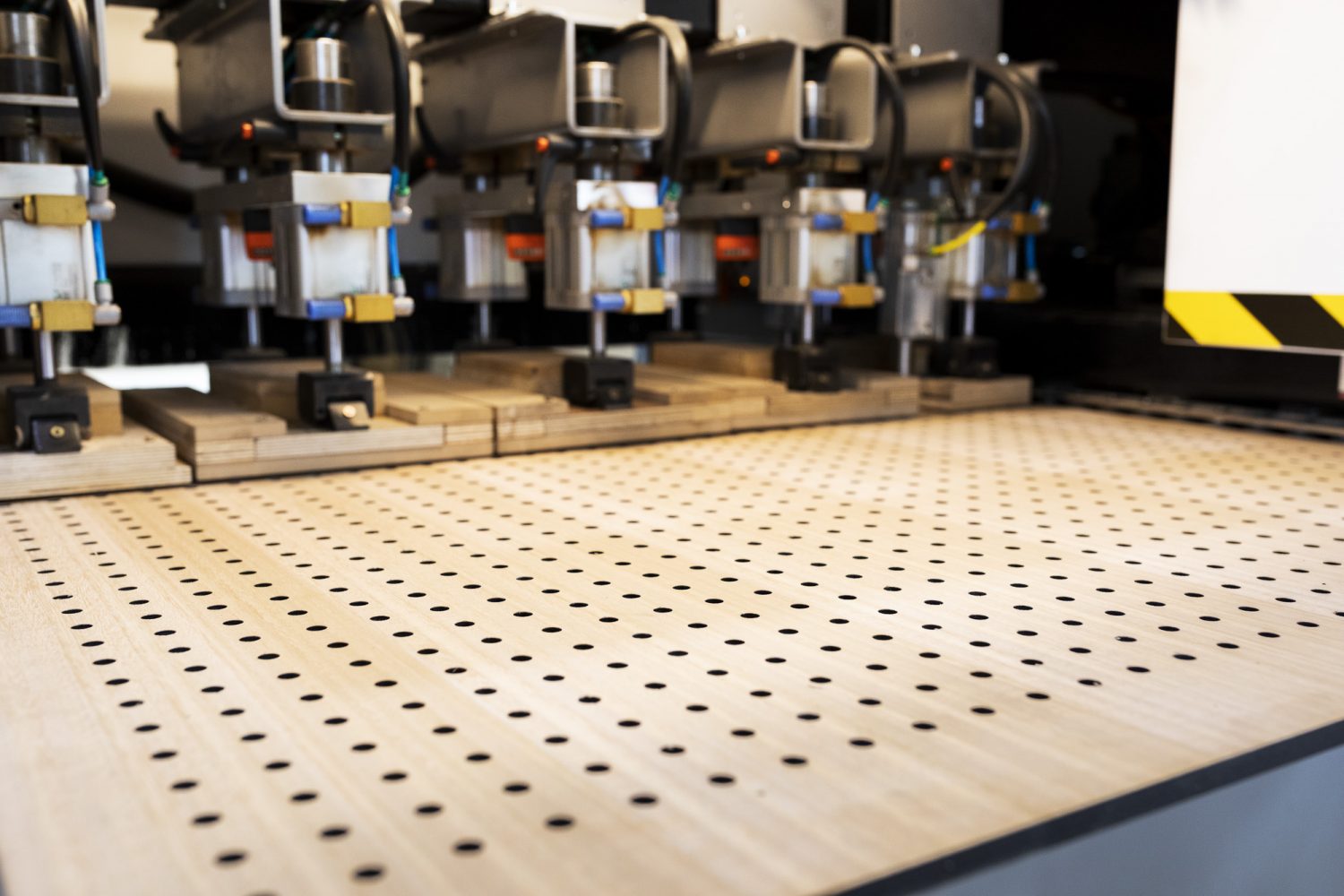 Our hints to help you order with us – "just like the trades do"
We have amazing knowledgeable staff that can help you with selecting which product is right for your project, so if it's Plywood you are after but you're not sure which type give us a ring and we will advise the right fit for purpose product for you.
Our cut to size service offer is available on our full range of board products, simply fill in the order form, email to us and we will have a quote to you within 24hrs. To ensure accuracy with your order all measurements must be supplied in writing.