Allboard Distributors have been operating in the custom cut to size industry for over 30 years and during this time have gained the technical skills and experience to provide the best quality service available.
This is what we specialise in, when you place your cutting order with us you will receive a quote back in 24hours.  When your job is complete you will be notified so that you can come and pick it up or we can deliver it to you so then all you need to do is knock it up and install. – How easy is that?
Simply fill out our Cutting Order Form for your free quote, and see how we can save you both time and money by doing the work for you.
Quotes within 24 hours
Custom Cutting
PUR Edging
CNC Routing
Acoustic Drilling
Email: cutting@allboard.com.au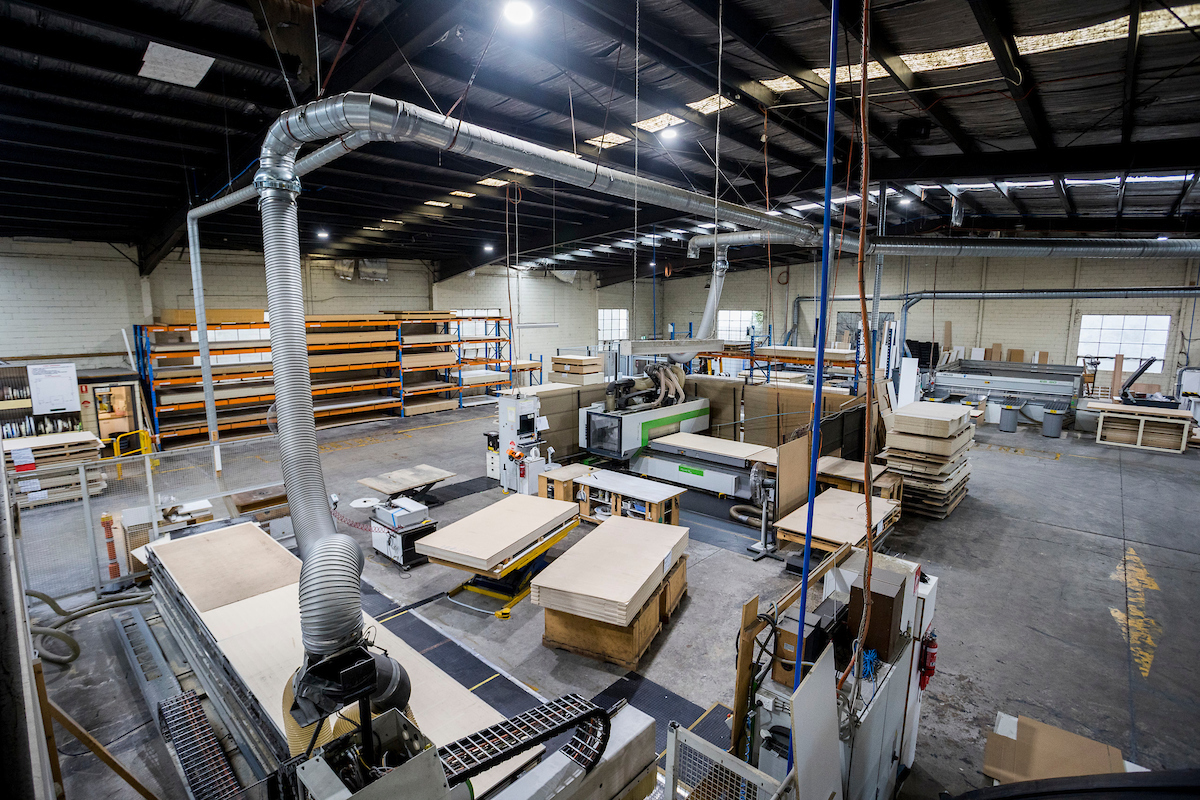 "Their range of products, as well as their knowledge of the products they sell, is exceptional & all of the staff, from the office thru to factory & warehouse staff are very pleasant to deal with. They must also be a good company to work for as I have been dealing with some of the same staff members for all of the 20 years that we have had an account."
Matt Wallace - Morcraft Kitchens