A second-generation family business, Allboard Distributors can offer the confidence gained from years of operating in the industry without losing sight of our customer's needs.
Our focus on customer needs is what has driven the direction of Allboard Distributors growth over the years. From distributing wood panel products, to offering a full cut to size and edging service, giving you back your time in the factory, to allow you to spend more time on site.
We have the largest range of wood panel products in the industry to provide the trade with everything that you need from all of the major suppliers.
If we don't have what you need on the floor, we can source even the most unusual panel products to provide at your convenience.
With three locations across Melbourne, our friendly staff are waiting to help deliver all you need for your next building project.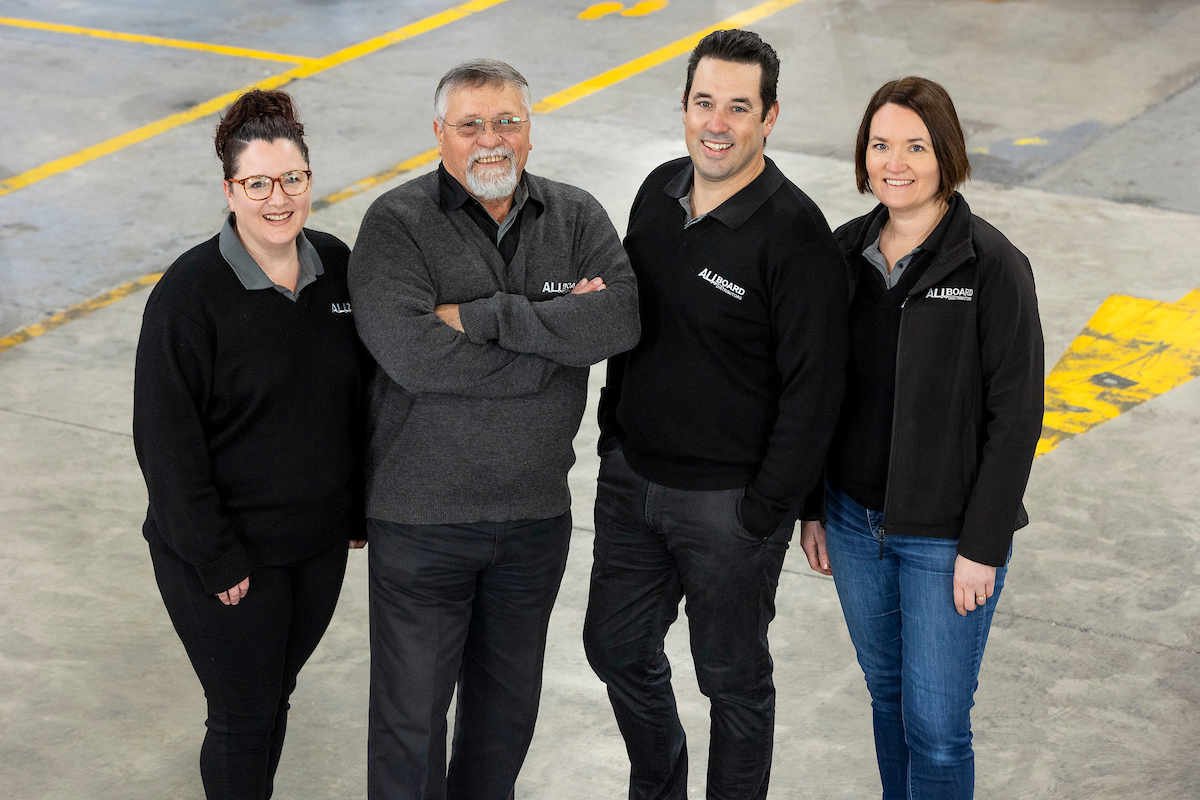 Our long and close relationships with the major suppliers in the industry, is what allows us to distribute a large range of board and hardware products at competitive rates.
We have a reputation in the industry for being both reliable and knowledgeable in our field, so you can be sure that if you are chasing something unusual, we will know where and how to get it.
With a fleet of trucks on the road we can offer next day delivery on all of our stocked items and you can be sure that if you fall short and need something in a hurry, we will be able to help you get the job done.
Sustainability 
Allboard Distributors are committed to sourcing products that promote responsible and sustainable management of the world's forests.  We are certified to maintain the chain of custody of FSC and PEFC certified products.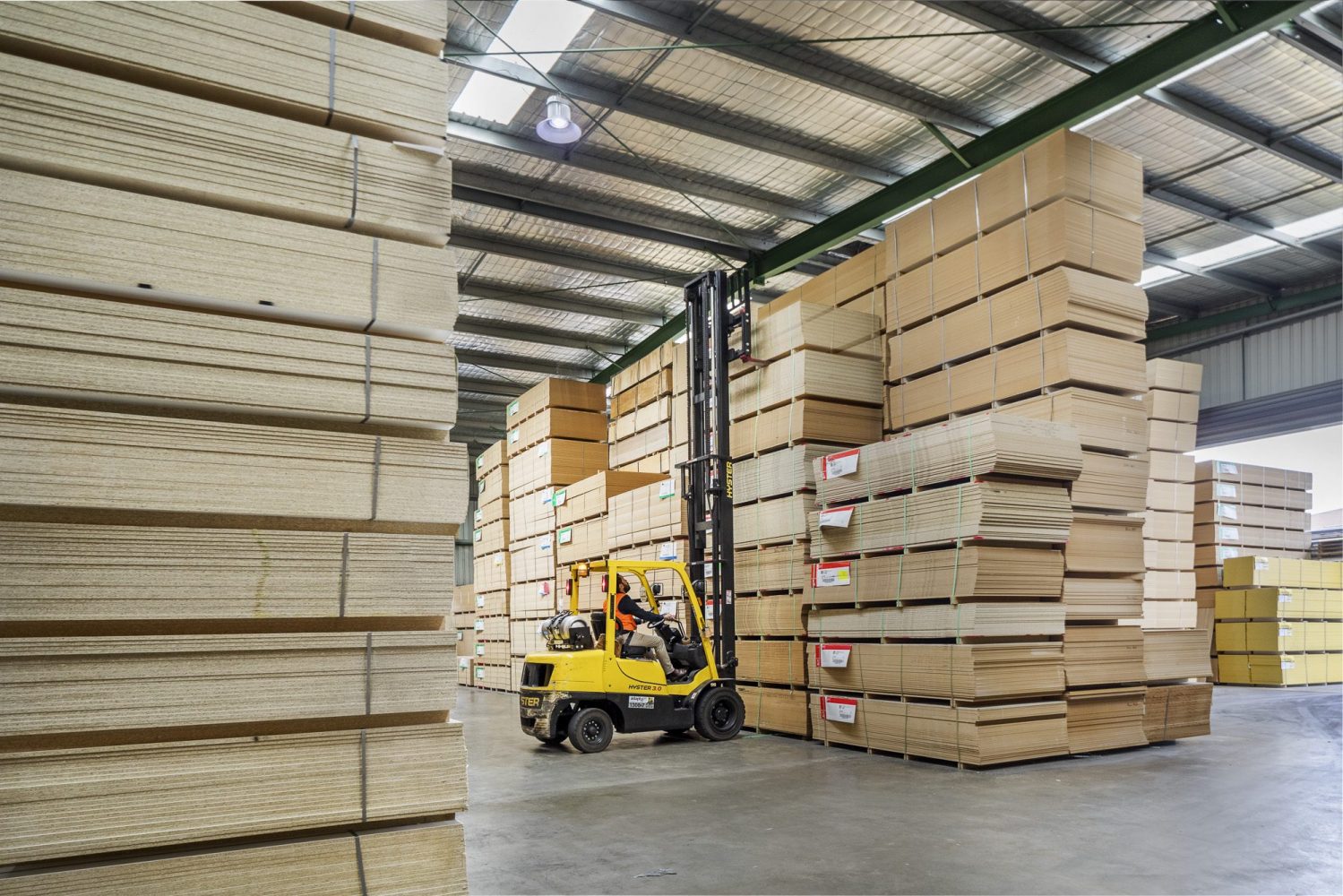 Have a look through this gallery at some of the products we were able to supply to the Commercial Builders we partner with.
Perforated / Acoustic
Fire retardant MDF
Decorative & Structural Plywoods
Pre finished & Raw Timber Veneers
Environmentally certified 'Chain of Custody' FSC & PEFC
Hoarding & Temporary Panels
Large Mezzanine floors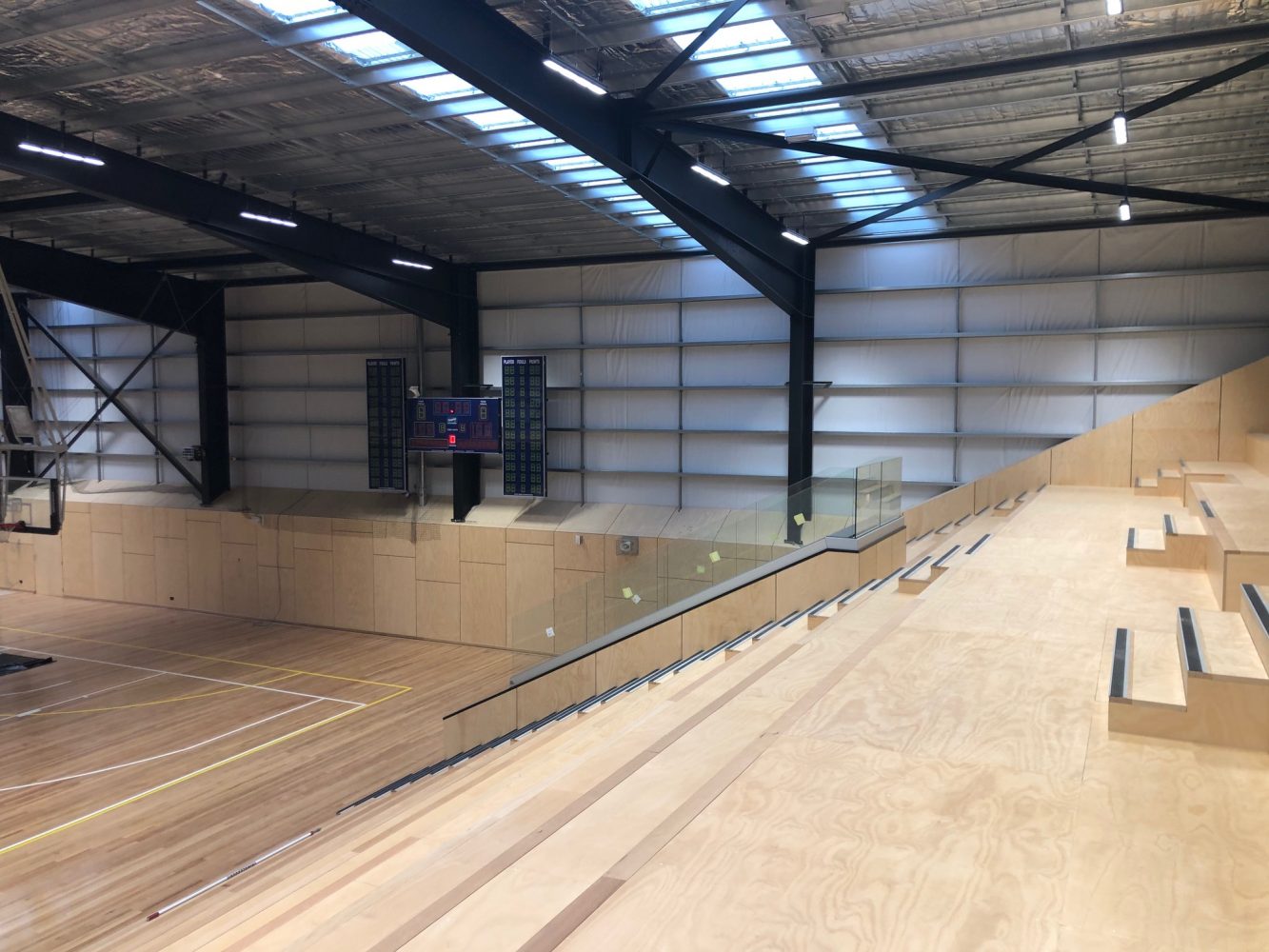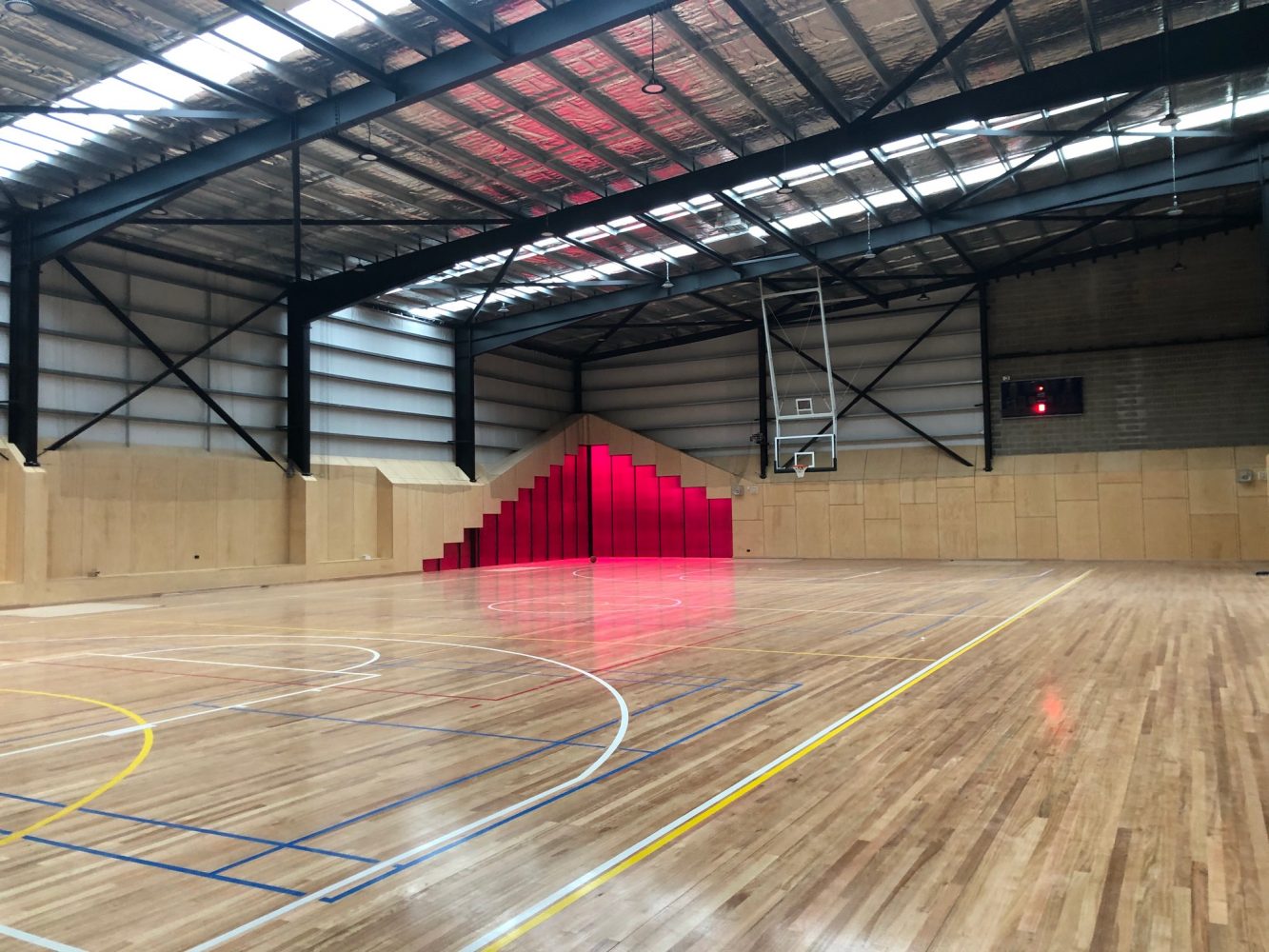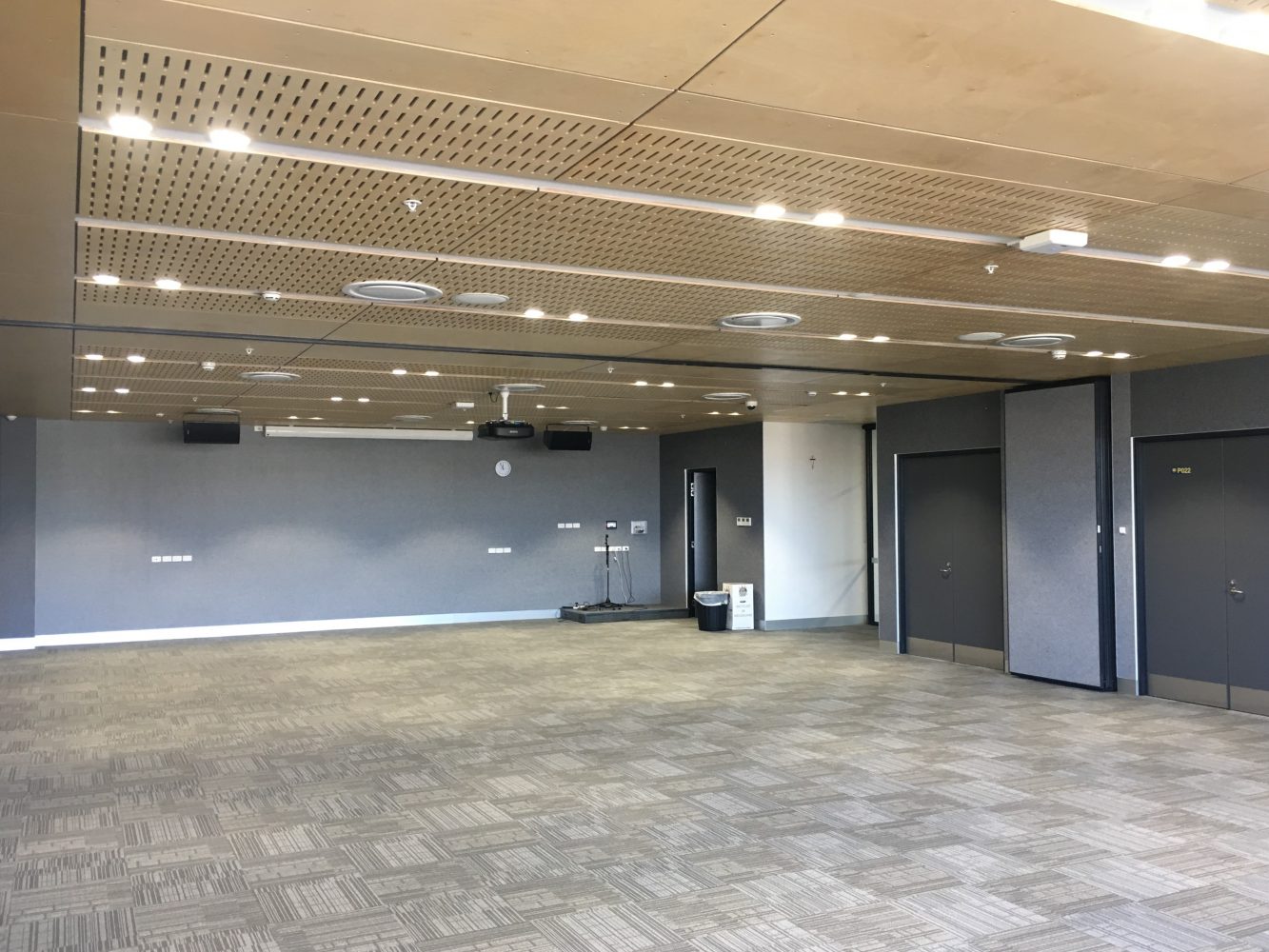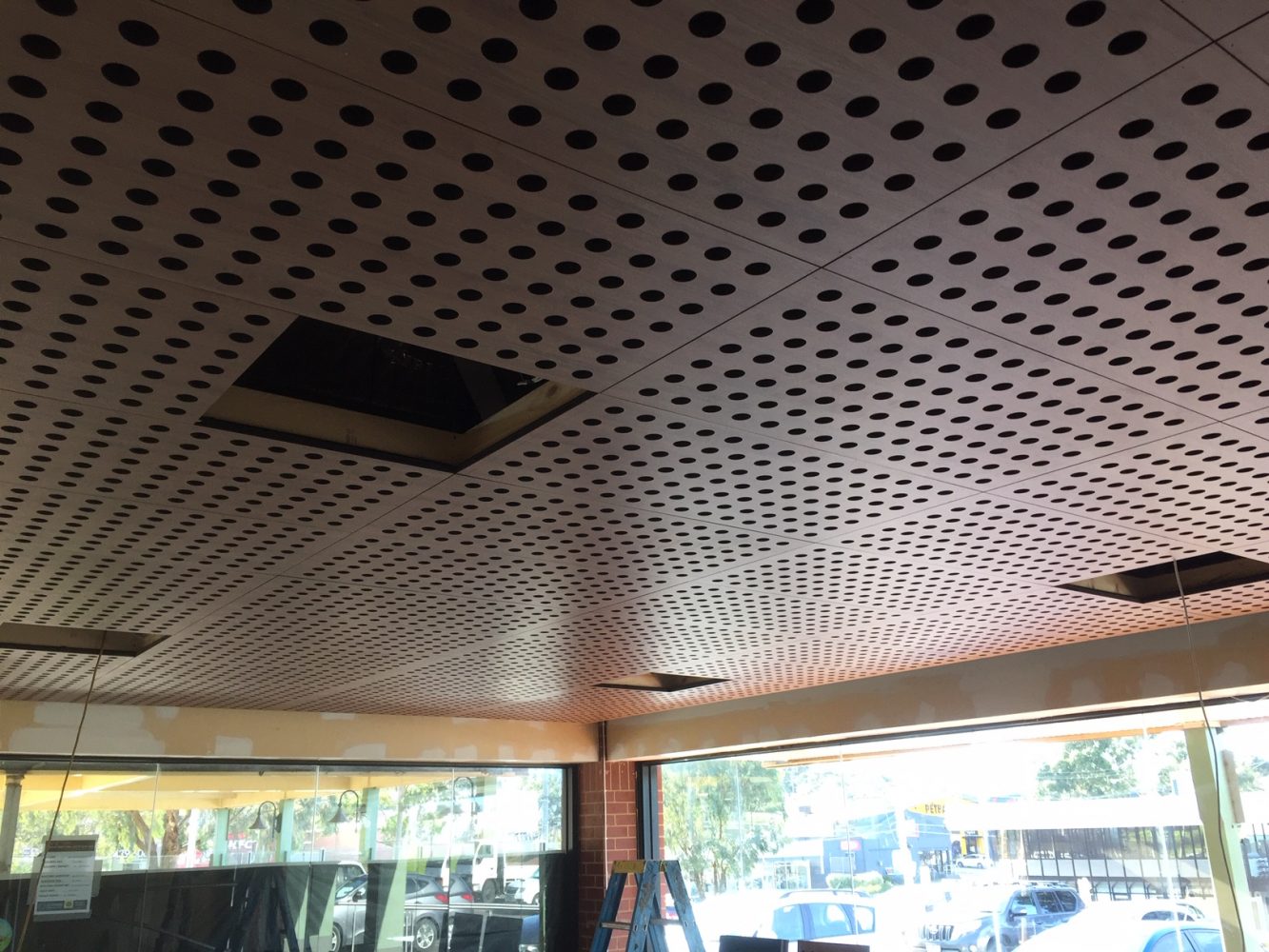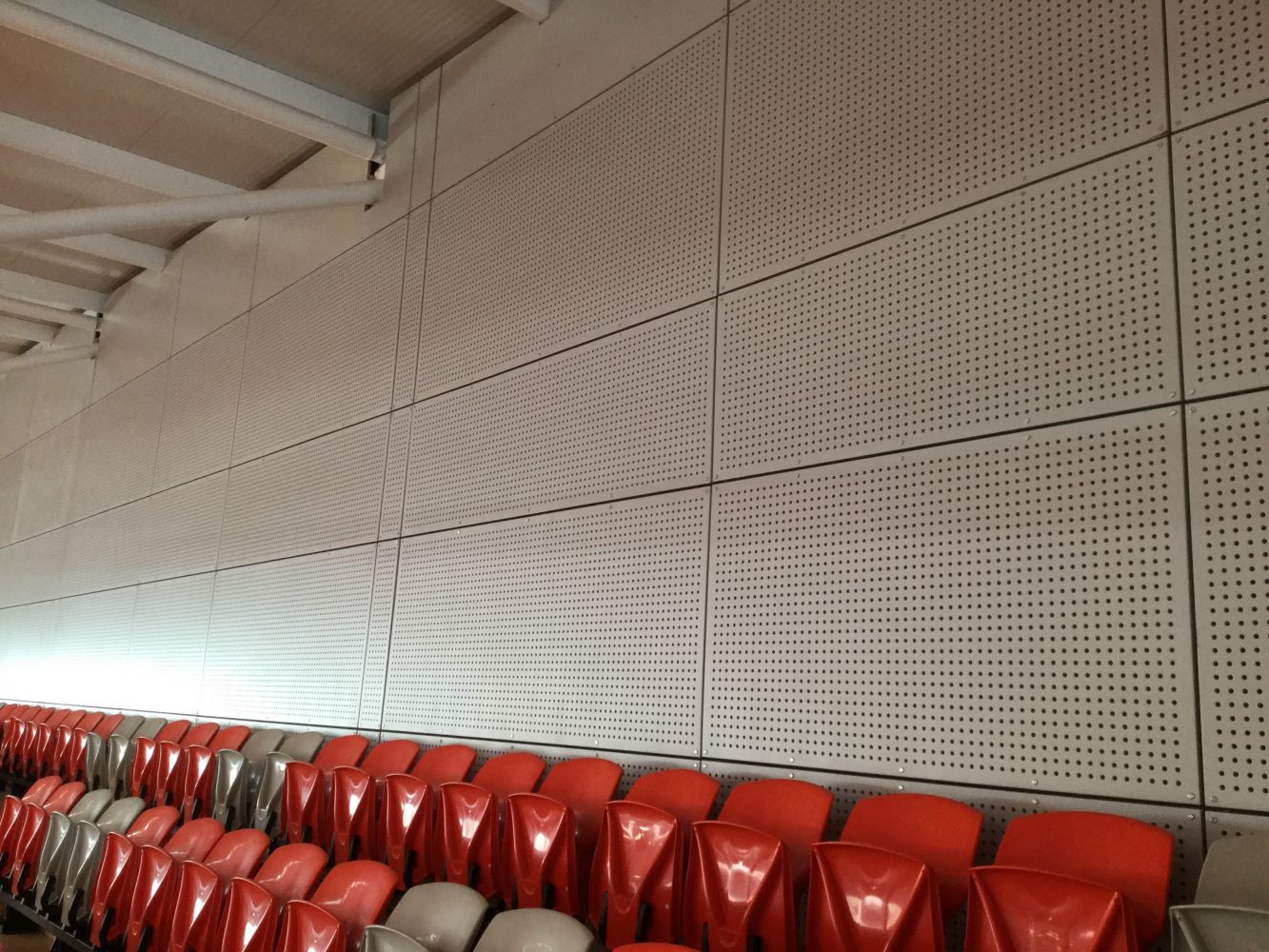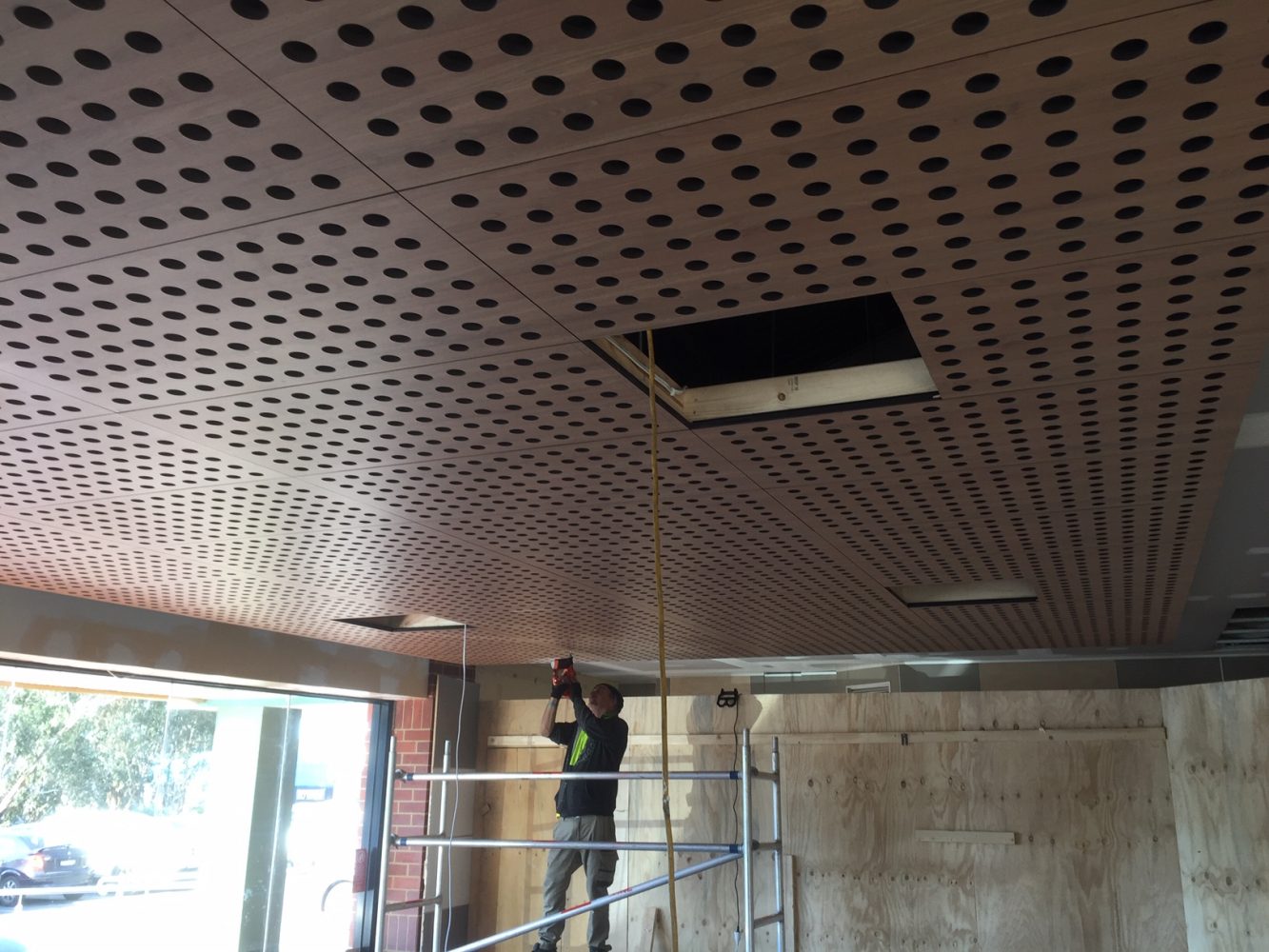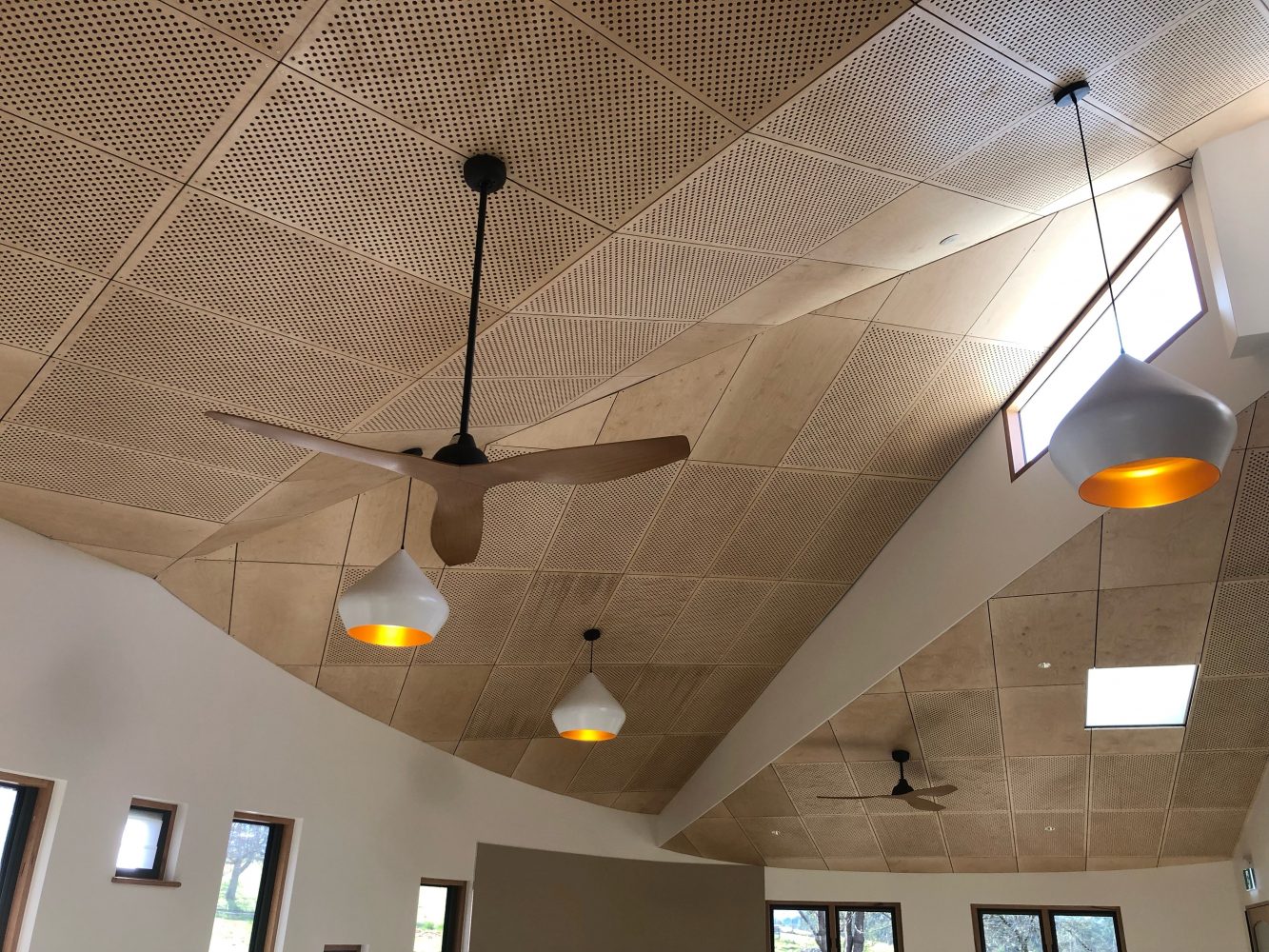 "They must also be a good company to work for as I have been dealing with some of the same staff members for all of the 20 years that we have had an account."
Matt Wallace - Morcraft Kitchens
"I have used Allboard Distributors for my cabinet making needs since 2004. It is always a pleasure working with their friendly staff and their helpful guidance is always appreciated. I highly recommend them."
Paul Stocks - Stocks Fine Furniture
"Their range of products, as well as their knowledge of the products they sell, is exceptional & all of the staff, from the office thru to factory & warehouse staff are very pleasant to deal with."
Matt Wallace - Morcraft Kitchens