We have access to an extensive range of products both Australian made and imported, we can supply ALL Boards, from decorative veneers and imported plywood's to structural and commodity boards.
These products can be machined to your specifications and meet standards such as E0 emissions, fire retardant and sustainably sourced.
E0 emission MDF
Perforated ceiling panels and decorative linings
Structural flooring and Hoardings
Volume supply of standard cabinets and components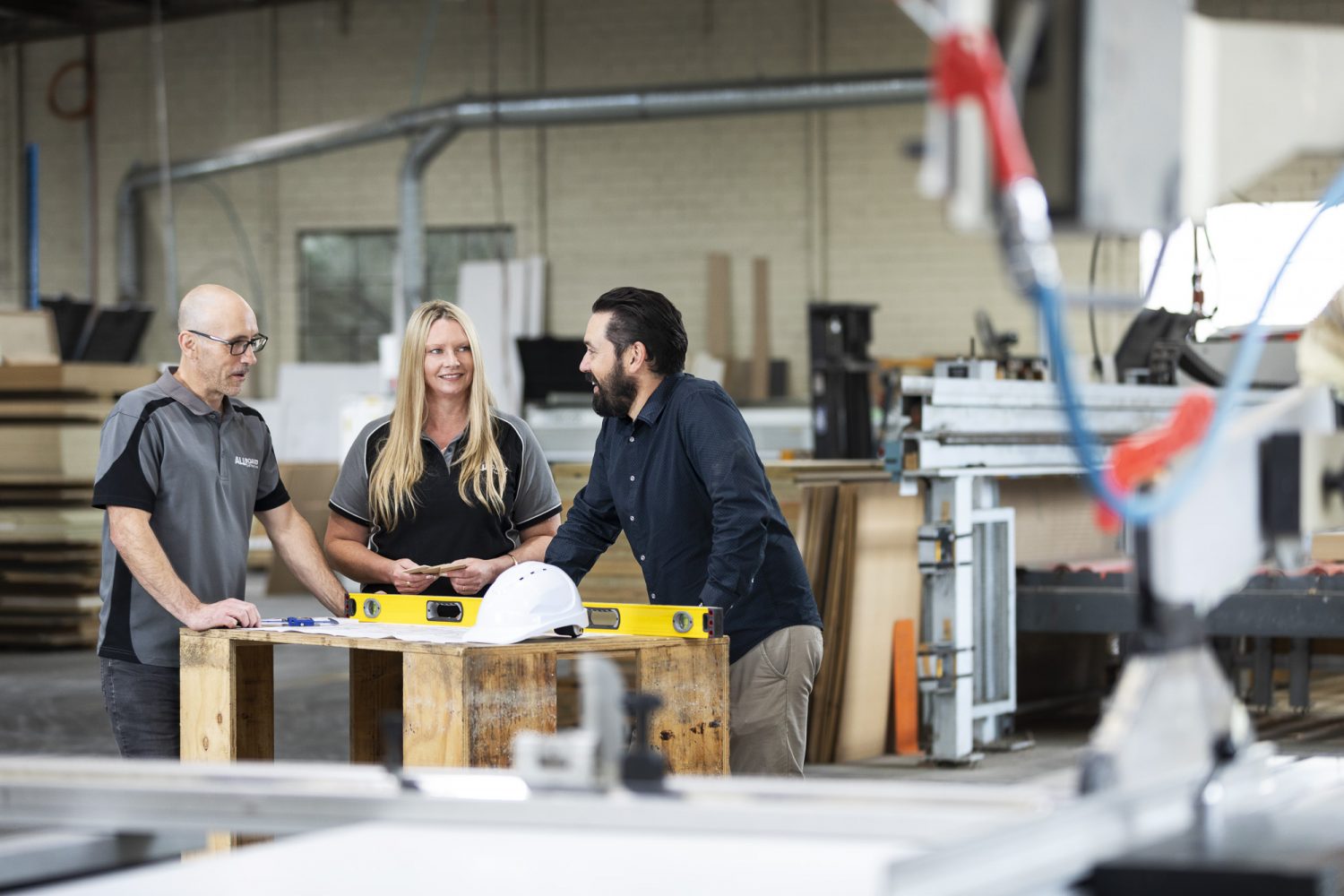 Have a look through this gallery at some of the products we were able to supply to the Commercial Builders we partner with.
Perforated / Acoustic
Fire retardant MDF
Decorative & Structural Plywoods
Pre finished & Raw Timber Veneers
Environmentally certified  'chain of custody'
Hoardings & Temporary panels
Large mezzanine floors